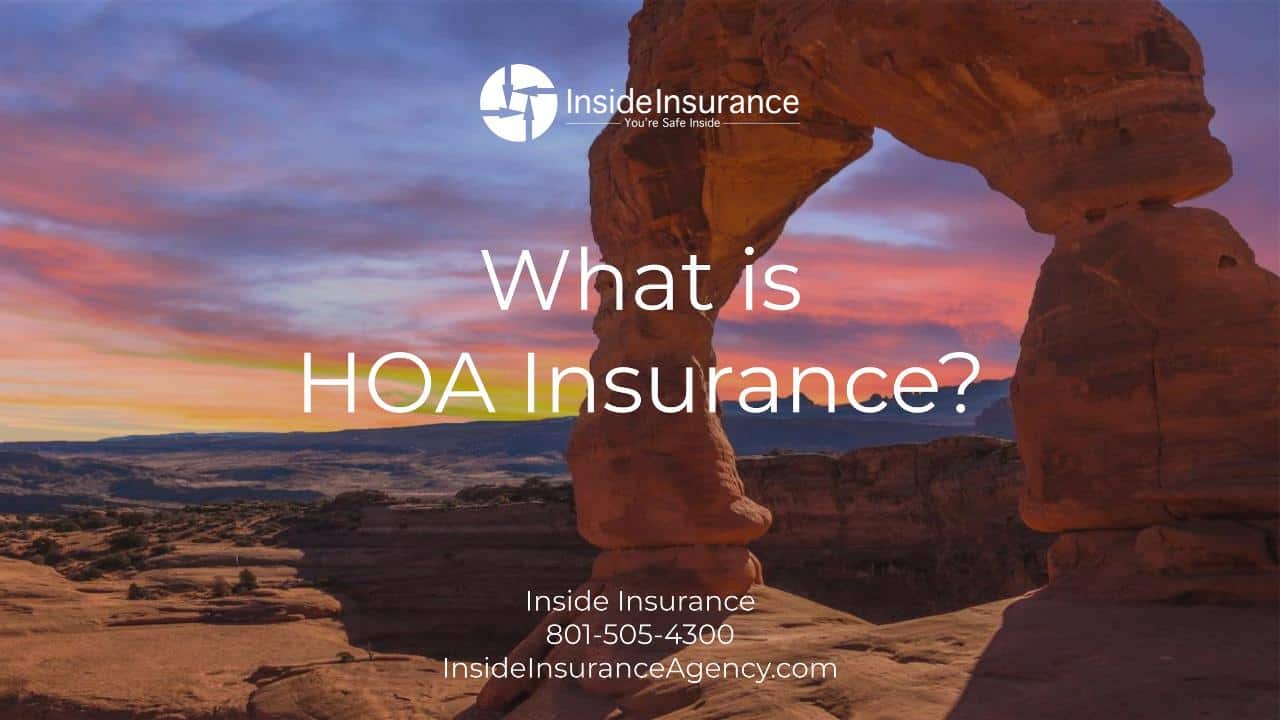 HOA Insurance typically refers to the Master HOA insurance policy. Your HOA is responsible for carrying out a master insurance policy to insure the common areas of your condominium development.
The HOA master policy provides protection for damages or injuries that occur in the "shared spaces" (i.e., hallways, meeting rooms, pool decks, etc.) of your community.
A portion of the cost for a master policy is usually included in your HOA fees.
Generally, the HOA master policy does not provide coverage for damage to the inside of individual condo units.
To find outstanding services and great coverage for your condo or townhouse, call Inside Insurance at 801-505-4300 or online at InsideInsuranceAgency.com
Article Source: https://insideinsuranceagency.com/what-is-hoa-insurance/